-
70's
(
https://www.crf2.com/forumdisplay.php?f=10
)
| | |
| --- | --- |
| zeppboy | 03-13-2008 07:36 PM |
---
Chubby Checker

Chubby Checker released a little known psychedelic album in 1971. It is actually pretty good. It is a mixture of psychedelia, soul and rock. If you didn't know who it was you would never guess it was Chubby Checker. It sounds absolutely nothing like "The Twist". It is certainly worth a listen if you run up on it.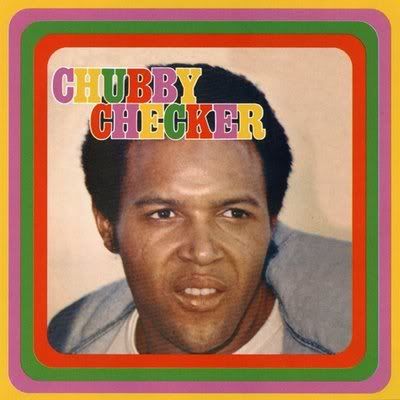 | | |
| --- | --- |
| Reverend Rock | 03-14-2008 12:02 AM |
---
Re: Chubby Checker

Chubby Checker? Psychedelic? It's going to take me awhile to absorb this...

Is it a bird? Is it a plane? Is it a Twister? Is it Lucy in the Sky singing "Let's Limbo Some More"?...
All times are GMT -5. The time now is

09:08 AM

.
Powered by vBulletin Version 3.6.8
Copyright ©2000 - 2019, Jelsoft Enterprises Ltd.
Hosted by: F5 / MVH Internet Services

Copyright ©2005-2018, CRF2.com